In Loving Memory of the Legend that the world got to know and love. You might be gone in the present, but your still alive in spirit and the hearts of everyone who got to hear the greatest. There will never be another one like you. Los Angeles has truly lost an angel.
Chick Francis Dayle Hearn
1916-2002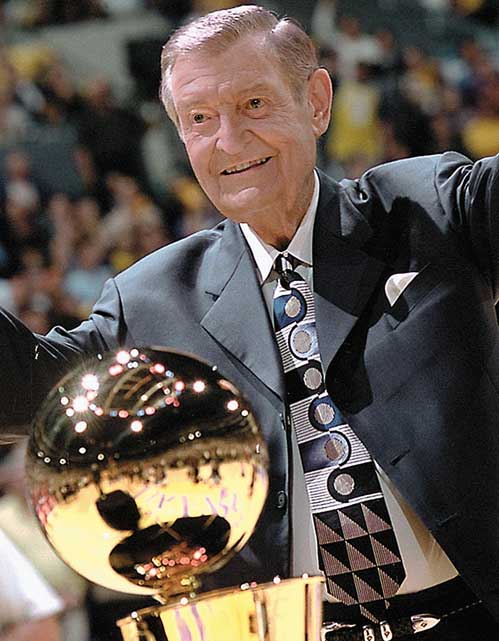 (The door's closed, the light's out, the eggs are cooling, the butter's getting hard, and the jello's jiggling.)
God Speed Chicky Baby!!!
Click on my Bravenet MessageBoard below on the left blue box to express your feelings on the lost of a legend. Chick Hearn.
Congratulations to the World Champion Los Angeles Lakers. Back to Back to Back NBA World Champions!!