Los Angeles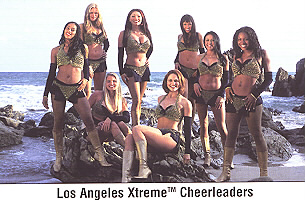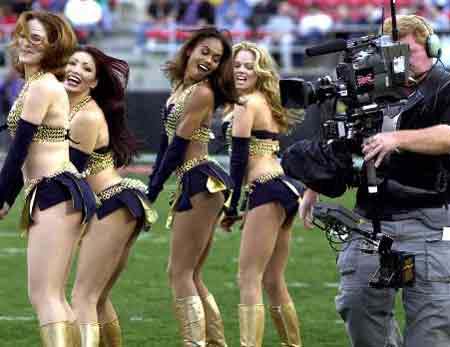 Xtreme Cheerleaders getting their groove on.
New York/New Jersey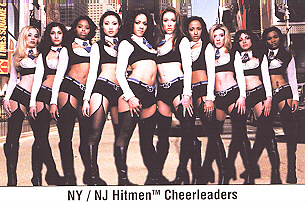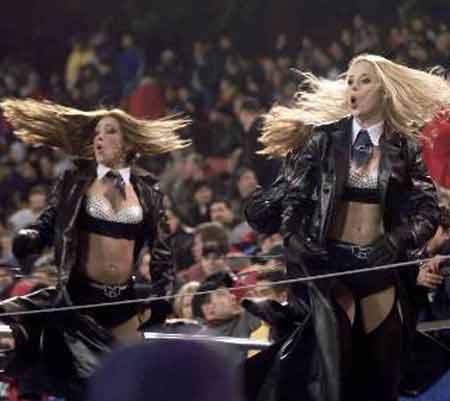 Watch out!! The Hitmen Cheerleaders on move.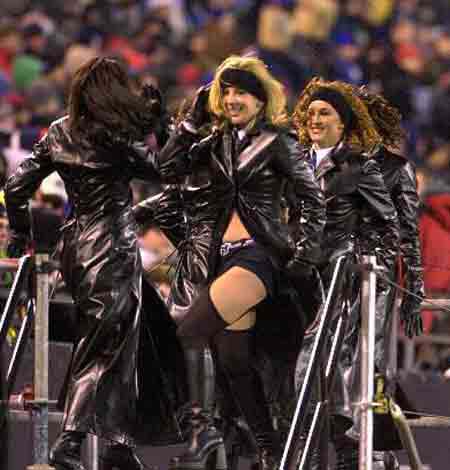 Looking Great in their stylish uniforms!!!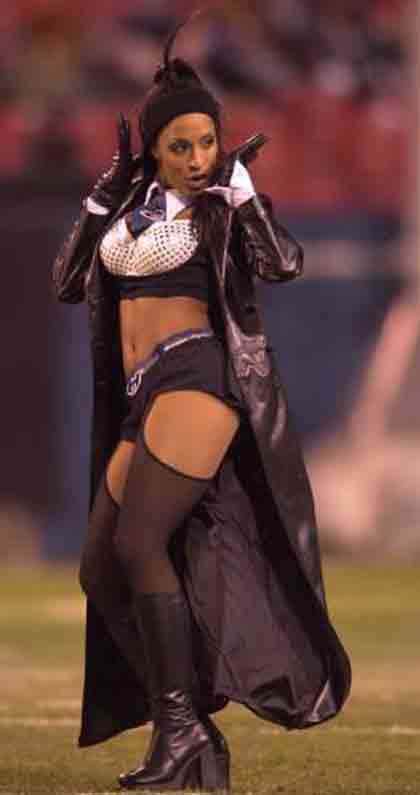 Lesley of the Hitmen cheerleaders, Striking a pose.
Las Vegas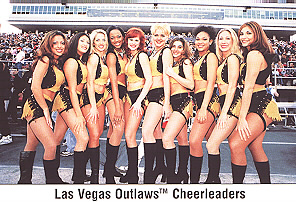 Orlando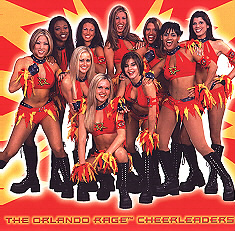 San Francisco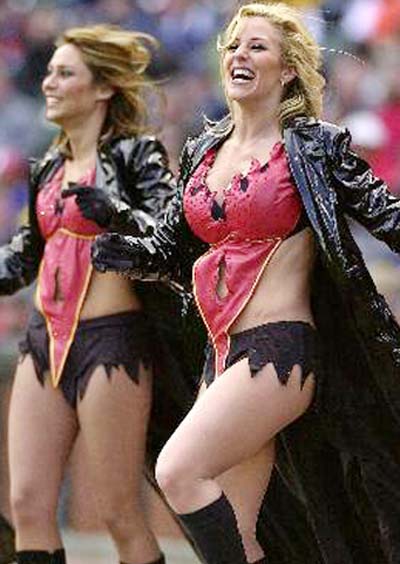 The Demons cheerleaders doing a little dance and shaking what they got!!!
Birmingham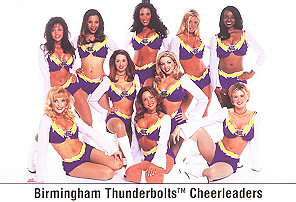 Simply the Best!!!